Charcuterie Chicken Liver Pate
---
CHARCUTERIE CHICKEN LIVER PATE
This is from Tyler's Ultimate. I love pate, but I'm the only one in the house who will eat it, so up until now, I've never made it myself. This recipe looked so approachable for a normal home cook, that I decided I could do it. I hope you will too! Prep time is hands-on time, Cooking time is chilling in the fridge.
Recipe From food.com
Provided by IngridH
Time P1DT15m
Yield 8 serving(s)
Steps:
Rinse the livers and pat dry.
Cover with the Port, and chill for 2 hours.
Melt 3 tablespoons of the butter in a medium skillet.
Add the shallots, garlic, and thyme. Cook over medium low heat, stirring, until softened but not browned, about 3 or 4 minutes.
Remove the livers from the Port (reserve the Port) and add to the skillet. Continue to cook, without browning, until the livers just start to change color, another 3 to 4 minutes.
Add the Port and simmer for 2 minutes.
Place the liver mixture in a blender, and puree until smooth.
Add 3 more tablespoons of butter, and puree again until smooth.
Add the cream, and pulse until it is incorporated.
Season with salt and pepper.
Spoon into a 3 cup container (terrine, loaf pan, mason jar) and smooth the surface of the pate.
Chill for 1 hour, until it just starts to firm up.
Melt the remaining butter, and pour over the top of the pate, covering it completely.
Refrigerate overnight or up to a week.
Serve on toasted baguette slices or other crusty bread.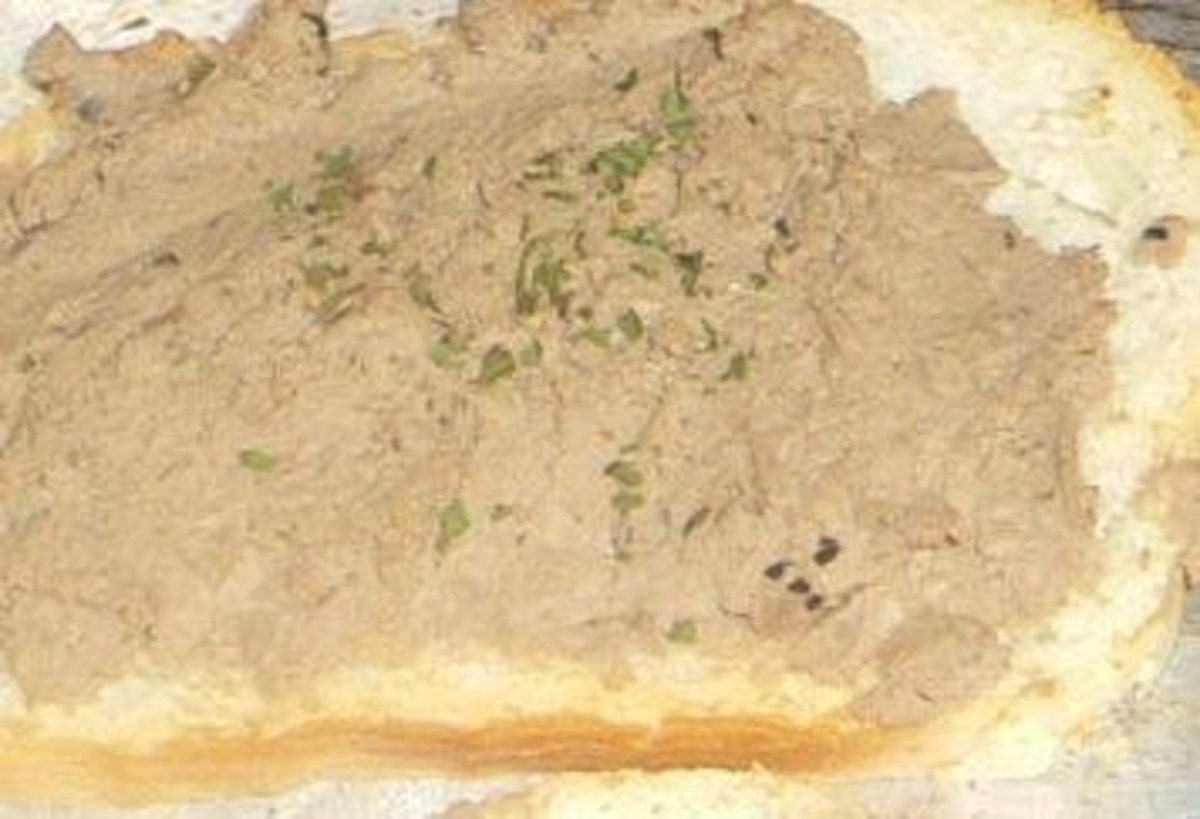 Number Of Ingredients: 9
Ingredients:
1 lb chicken liver
6 tablespoons port wine
14 tablespoons butter (1 3/4 sticks)
2 shallots, chopped
1 garlic clove, crushed
1 teaspoon fresh thyme, chopped
1/4 cup heavy cream
kosher salt
fresh ground black pepper
---
NEW ORLEANS CHICKEN LIVER PATE
Smooth cool elegant rich chicken liver pate....A lovely recipe resurrected by The Times-Picayune from 1997 in response to a request - it is a Marcelle Bienvenu recipe (that ensures it is outstanding).
Recipe From food.com
Provided by Busters friend
Time 25m
Yield 24 serving(s)
Steps:
Saute the onions in 4 tablespoons butter in a skillet over medium heat for 2 to 3 minutes. Add the chicken livers and cook just until the pink disappears. Remove from heat.
Puree the mixture in a blender or food processor until smooth. Put the egg yolks through a sieve and add to the liver mixture together with the 4 tablespoons softened butter, cream, Cognac, nutmeg, salt and pepper. Process to mix well.
Spoon the pate into a decorative bowl, cover and chill for several hours. Sprinkle the top of the pate with the green onions and chives before serving with toast points or crackers.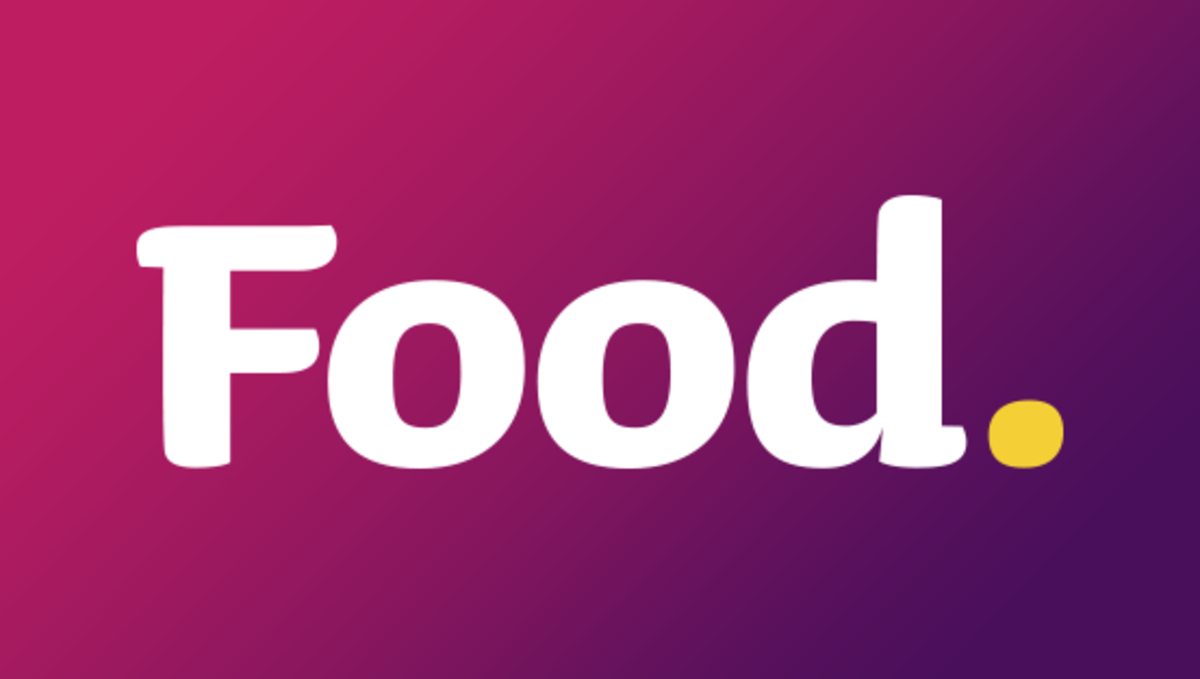 Number Of Ingredients: 11
Ingredients:
1/4 cup onion, finely chopped
4 tablespoons butter
1 1/2 lbs chicken livers
2 egg yolks, hard-boiled
4 tablespoons butter, softened
1/2 cup heavy cream
1/3 cup cognac
1/4 teaspoon nutmeg, grated
salt, to taste
black pepper, freshly ground, to taste
1 tablespoon green onion, chopped (fresh chives OK)
---
CHICKEN LIVER PATE: TERRINE DE FOIES DE VOLAILLE
Recipe From foodnetwork.com
Provided by Food Network
Time 6h40m
Yield 6 servings
Steps:
In a bowl, soak the livers in the milk for 2 hours. Drain well.
In a large saute pan or skillet, melt 4 tablespoons of the butter over medium-high heat. Add the onions and cook, stirring, until soft, about 3 minutes. Add the garlic and cook until fragrant, about 30 seconds. Add the chicken livers, 1 tablespoon of the peppercorns, the bay leaves, thyme, salt, and pepper and cook, stirring, until the livers are browned on the outside and still slightly pink on the inside, about 5 minutes. Add the Cognac and cook until most of the liquid is evaporated and the livers are cooked through but still tender.
Remove from the heat and let cool slightly. Discard the bay leaves.
In a food processor, puree the liver mixture. Add the remaining butter in pieces and pulse to blend. Fold in the remaining 1 tablespoon peppercorns and adjust the seasoning, to taste.
Pack the pate into 6 individual ramekins or small molds, about 4 ounces each. Cover with plastic and refrigerate until firm, at least 6 hours.
To serve, place the ramekins on individual plates. Garnish the tops with parsley and surround with croutons. Serve with cornichons on the side.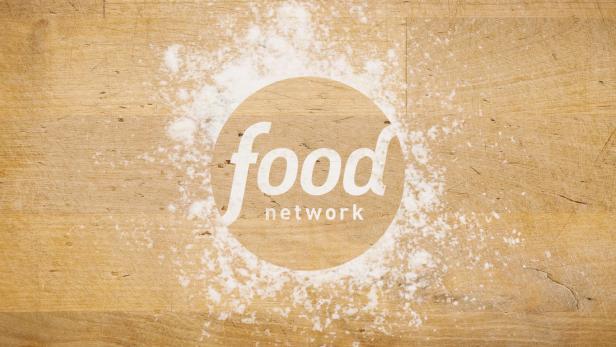 Number Of Ingredients: 14
Ingredients:
1 cup chopped yellow onions
2 teaspoons minced garlic
2 tablespoons green peppercorns, drained
2 bay leaves
1 teaspoon chopped fresh thyme leaves
1/2 teaspoon salt
1/2 teaspoon freshly ground black pepper
1/4 cup Cognac or brandy
Chopped parsley leaves, for garnish
French bread croutons or toast, accompaniment
French cornichons, optional accompaniment
1 pound fresh chicken livers, cleaned
1 cup milk
1 stick cold unsalted butter, cut into pieces
---
CHICKEN-LIVER PâTé
You could serve this chicken pâté as an appetizer at a dinner party, or simply as a light (really!) supper or a sandwich spread. It takes less than a half-hour to prepare, and it will firm up in the refrigerator in a few hours. Simply pack the mixture into a bowl or glass jar, cover and refrigerate.
Recipe From cooking.nytimes.com
Provided by Sam Sifton
Time 20m
Yield 6 to 8 servings
Steps:
Put a large, heavy sauté pan over medium heat, and melt 4 tablespoons of the butter until it begins to foam. Add the shallots, and sauté them until translucent, being careful not to allow them to brown. Add the livers, thyme and Madeira or port, and bring the heat to high. Cook, occasionally stirring the livers around in the pan with a spoon, until the wine has reduced and the livers are lightly browned but still very soft and pink on the inside, approximately 5 minutes.
Remove the pan from the stove, and put its contents into a blender or food processor, along with the cream and the remaining butter. Purée until smooth, adding a little more cream if necessary. Taste and adjust seasoning, adding salt if necessary.
Pack the pâté into a glass jar or bowl, then smooth the top with a spatula. Cover with plastic wrap and refrigerate until firm, about two hours or up to five days. Serve with bacon-onion jam and copious amounts of toast.
Number Of Ingredients: 7
Ingredients:
8 tablespoons unsalted butter, cut into cubes
2 medium shallots, peeled and finely chopped
1 pint fresh chicken livers, approximately 1 pound, trimmed
1 tablespoon fresh thyme leaves, chopped
1/3 cup Madeira or port
3 tablespoons heavy cream, plus more as needed
Kosher salt to taste
---
CHICKEN LIVER PATE
This pate makes a delicious spread!! Serve with assorted crackers or toasted, thinly sliced bread.
Recipe From allrecipes.com
Provided by MISS AMY
Time 35m
Yield 8
Steps:
Melt butter in a medium saucepan over medium heat. Stir in garlic, onion and chicken livers. Reduce heat to low, and simmer approximately 10 minutes, until chicken livers are tender and no longer pink.
Place chicken liver mixture in a blender with dry sherry, cream cheese, hot sauce, salt and pepper. Blend until smooth. Transfer to a medium bowl, cover and chill in the refrigerator approximately 2 hours before serving.
Number Of Ingredients: 8
Ingredients:
1 tablespoon butter
1 clove garlic, peeled and chopped
1 tablespoon chopped onion
¼ pound chicken livers, trimmed and chopped
2 tablespoons dry sherry
⅓ (8 ounce) package cream cheese, softened
hot sauce to taste
salt and pepper to taste
---
EASY CHICKEN LIVER PATE
Yum! Keeps up to 2 months frozen.
Recipe From allrecipes.com
Provided by Patricia Travisano
Time 4h5m
Yield 16
Steps:
Set aside 1/2 cup butter to soften slightly.
Place onion and apple in a food processor with the steel knife blade; process until coarsely chopped.
Melt 3 tablespoons butter in a large skillet over medium heat. Add onion and apple; cook and stir until lightly browned, 5 to 10 minutes. Return onion and apple to food processor.
Melt 5 tablespoons butter in the same skillet over high heat; cook chicken livers until browned and just done inside, about 5 minutes. Reduce heat to low and pour in brandy; allow to warm up without stirring. Carefully light the liquid; let flames subside.
Transfer chicken liver mixture to the food processor with onion and apple. Add cream and process until very smooth. Transfer mixture into a bowl and refrigerate until cool, at least 30 minutes.
Cut the softened 1/2 cup butter into pieces and process in the food processor; add about 1/3 of the liver mixture and blend about 5 seconds. Repeat 2 more times with remaining liver mixture. Add lemon juice, salt, and pepper and blend well.
Transfer pate to a serving dish or several small dishes; top with 1 tablespoon melted butter. Cover loosely with plastic wrap; refrigerate until chilled and set, about 3 hours.
Number Of Ingredients: 10
Ingredients:
1 cup butter, divided
1 onion, quartered
1 tart apple - peeled, cored, and quartered
1 pound chicken livers, rinsed and trimmed
¼ cup brandy
2 tablespoons heavy whipping cream
1 teaspoon lemon juice
1 ½ teaspoons salt
¼ teaspoon ground black pepper
1 tablespoon butter, melted
---
More recipes about Charcuterie Chicken Liver Pate recipes